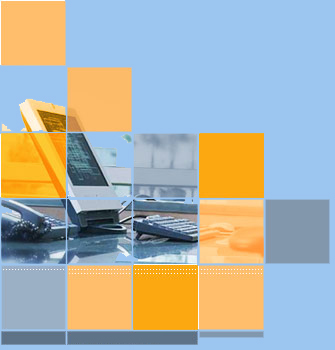 Custom Integrated Solutions (CIS) is one of the leading IT solutions provider in the Washington Metropolitan Area providing superior network architectural, network and system engineering, security, wireless technology, voice and data cabling which delivers strategic, cost effective solutions to businesses and government agencies.

Simply put, CIS is the best when finding solutions that solve today's technological challenges.

Our initial consultation is always free. We provide customized solutions according to your budget and needs.

                       Call today to set up an appointment,

                                       240-206-8644